Are you continuing to create your
BEST YEAR YET? 
Are you keeping up your momentum???
Are you applying all that you have learned in B*Y*Y 1 and B*Y*Y 2 ???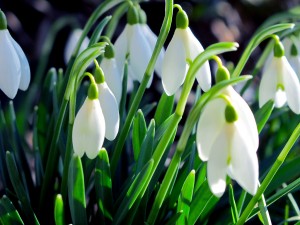 So – how are you doing?
How many insights and breakthroughs have you had during this past week?
How many times have you written a new 'right' column on your list of
better-feeling thoughts?  Is it feeling warm and fuzzy yet?
Just how much fun have you had writing your letter to your best friend?
And just how much are you enjoying your new affirmation?
"I love knowing that life is always working out for me"
Doesn't it feel sooooo goooood?
If none of the above makes any sense, you might want to listen again to the
B*Y*Y 2 virtual workshop
Here's your link:
https://app.webinarjam.net/replay/20970/55945645bd/0/0
Although these webcasts are always referred to as webinars, what we're doing in
B*Y*Y is really workshopping – only if you follow through, only if you take action
following the coaching and the processes will you effect real change
and progress in your life.  Together we'll create your BEST YEAR YET.
In case you missed it, here's the link to B*Y*Y 1
https://app.webinarjam.net/replay/20970/da892af908/0/0
Jump in now, join the action and make 2017 count.
Your invitation for B*Y*Y 3 will be coming shortly – so look out for it.
(Hint – we'll continue this exciting journey on Sunday, 12 FEB)
Have a splendid week,
Love from,
Karin
   – remember the smiling trick??
P.S.  Feel free to send me a short email with your news, breakthroughs and insights or your struggles and what topics you'd most like to tackle: [email protected]