What is Coaching
Coaching is a professional service, which provides clients with feedback, insights and guidance from a neutral, outside vantage point. It is an on-going collaborative alliance built on taking action and accepting accountability.
In this powerful partnership, clients often:
• Achieve more than they would on their own
• Create momentum and persistence
• Become more effective
• Gain clarity about their priorities
• Have happier, more balanced and fulfilled lives
• Enjoy better relationships
• Enjoy more abundance, health, balance and peace-of-mind
When feeling dissatisfied, stuck, looking for personal and professional breakthroughs, coaching can bring about the change in mind-set and plan of action that is needed to move forward. Whilst looking inward and examining past life experiences to gain greater understanding of oneself, coaching never looks to wallow in pain or blame, but is always focused upon using insights gained to move forward, define and achieve ones dreams, build momentum and hold the vision of the greater picture. Coaching can provide the accountability, support and encouragement to help clients recognise their unique strengths and talent to bring about the desired change.
The coaching experience is unique for each client. It is tailored to your desired outcomes, emotional state and life experience. Describing how this journey will be for you is a little like trying to describe the taste of chocolate if all you have ever tasted is vanilla.
This is why I offer a complimentary discovery session.
If we don't have the right 'vibe' between us, it won't work, no matter how great a coach I might be, no matter how eager you are for change.
So, your first step: please email or call me to arrange an appointment.
Meanwhile, here are some thoughts around coaching: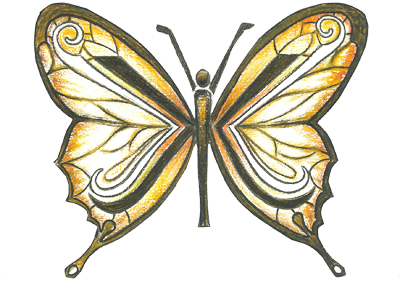 What is COACHING?
To be the best they can be
To create and live true purpose
Coaching starts with a conversation
About what matters most to you
Why is it important to you?
What is your true passion?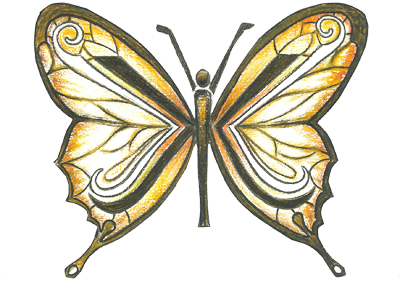 Who do you want to become?
What will motivate you to take the first step,
It will end with a vision,
Make a difference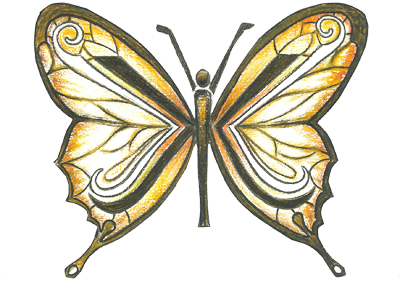 Transform the world